Líquido Blue Razz - The Salt - SaltNic / Salt Nicotine - Pop Clouds
O Líquido Blue Razz da Pop Clouds The Salt é uma mistura de sal de nicotina destinada a dispositivos de baixa potência , apresentando os elementos contrastantes de uma framboesa azul agridoce coberta com um leve acabamento cremoso.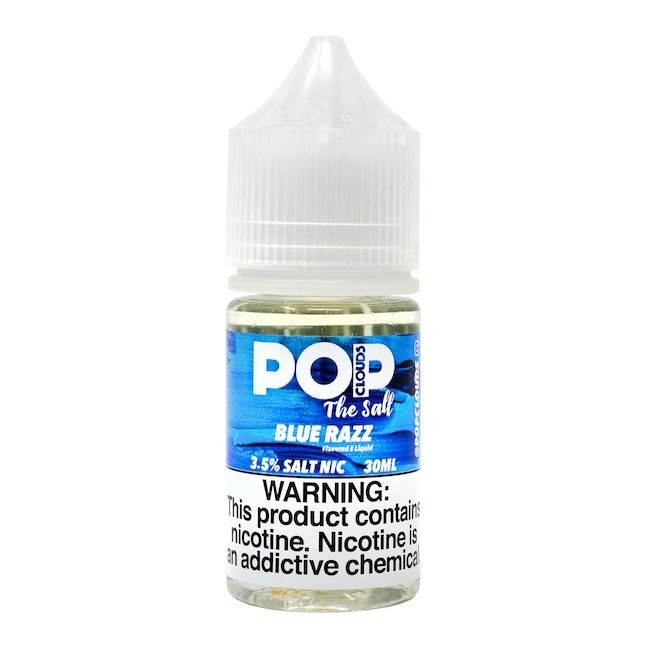 Detalhes:
30 ml

35MG / 50MG

50% PG

50% VG

100% made in USA.
Própria para dispositivos MTL - modo tragar (boca-pulmão) e também os novos modelos super portáteis ela deve ser utilizada em aparelhos com resistencias superiores a 1.0 ohm.